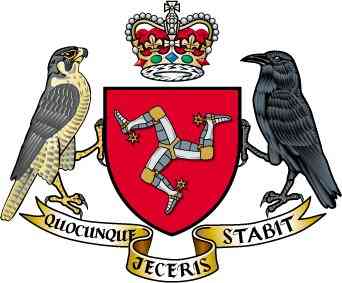 Government is looking for volunteers for the Island's research ethics committee.
The body is responsible for overseeing health and social care research projects carried out on Island.
The Committee is tasked with reviewing the ethical dimension of research proposals which involve human participants, tissue or data.
The Committee currently has vacancies for an expert member and a lay member.

If interested, you can emailresearch.enquiries@gov.im, or phone 642624.