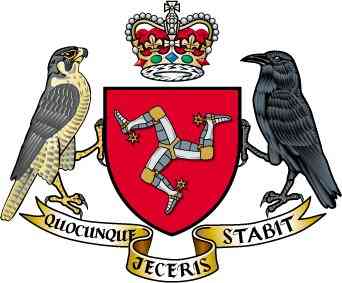 The government wants more visitor information available at the Islands heritage sites.
It's calling on an experienced party to provide it at 16 locations belonging to Manx National Heritage.
Officials say it should include details to allow visitors to easily find the sites, be able to access content about each one and their historical relevance and raise awareness of conservation and natural care.
Any interested contractors with relevant experience are invited to submit expressions of interest to the government portal no later than Noon on Wednesday, May 8.