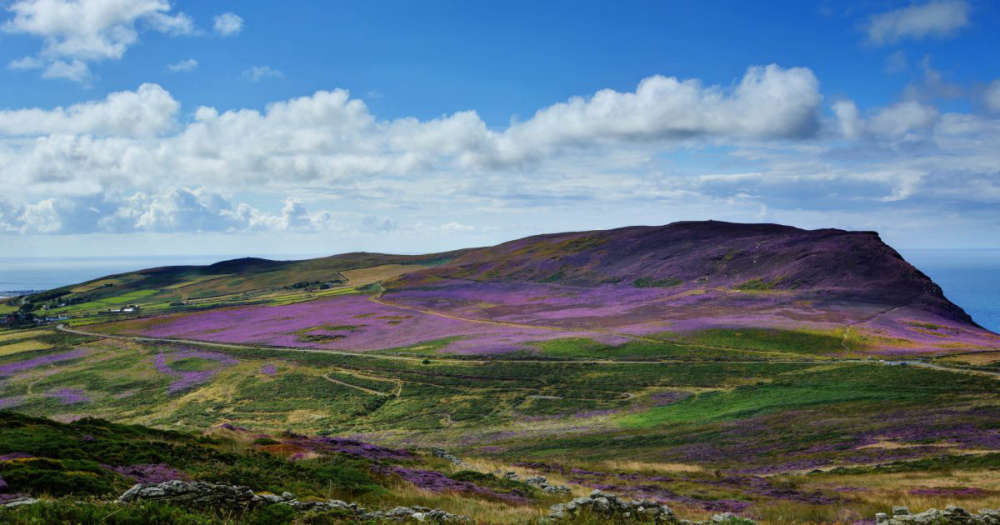 With one of the UK's most visited tourist spots just a short distance across the water, Visit Isle of Man are looking to see what can be done to divert some of their traffic our way.
The Lake District sees millions of people from around the world descend throughout the summer season.
Natural beauty, scenic walks, water based activities and of course Peter Rabbit form the basis of the attraction that has made the Lakes so popular with tourists.
Head of Visit Isle of Man Deborah Heather says with such a similar offering we must be going after some of that trade: