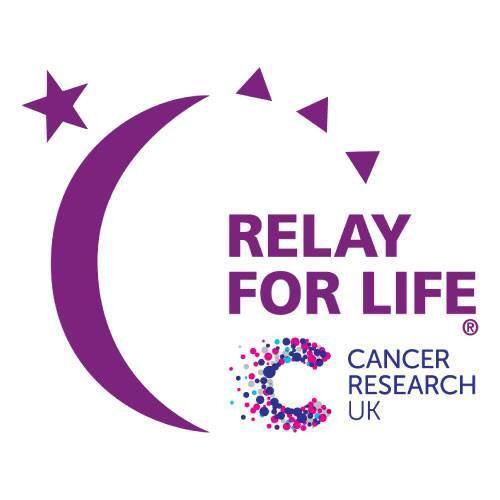 This year's 'Virtual' Relay for Life takes place this weekend.
In light of the Coronavirus pandemic, the charity made the decision to cancel their event at the NSC earlier this year.
Instead they're challenging teams to 'relay at home' - with a relay quiz at 8pm tonight to kick things off.
The event usually sees people walking for 24 hours, with teams taking part to 'relay' around the NSC track, raising funds for Cancer Research UK.
Tomorrow's virtual events start at 10am up until 9pm and includes the 'candle of hope', 'relay pets' and remembering those who've lost their battle to Cancer.