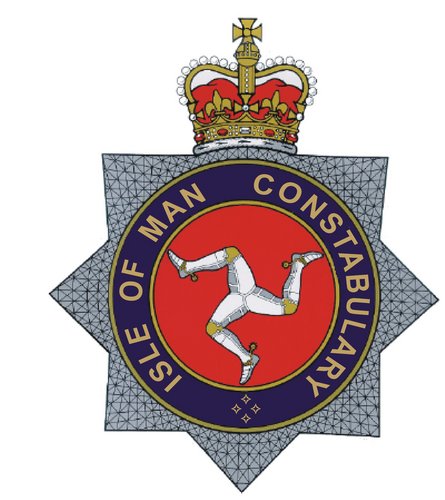 Police are investigating after a man was assaulted in Douglas last night.
The constabulary says it happened at around 9.30pm at the rear of The Strand Shopping Centre on Saturday, March 23.
Officers want to speak to the victim to check he is safe and well, and are also looking to identify the people responsible for what has been described as a 'violent and unnecessary attack'.
Anyone with information which could assist authorities are being asked to contact Police Headquarters.