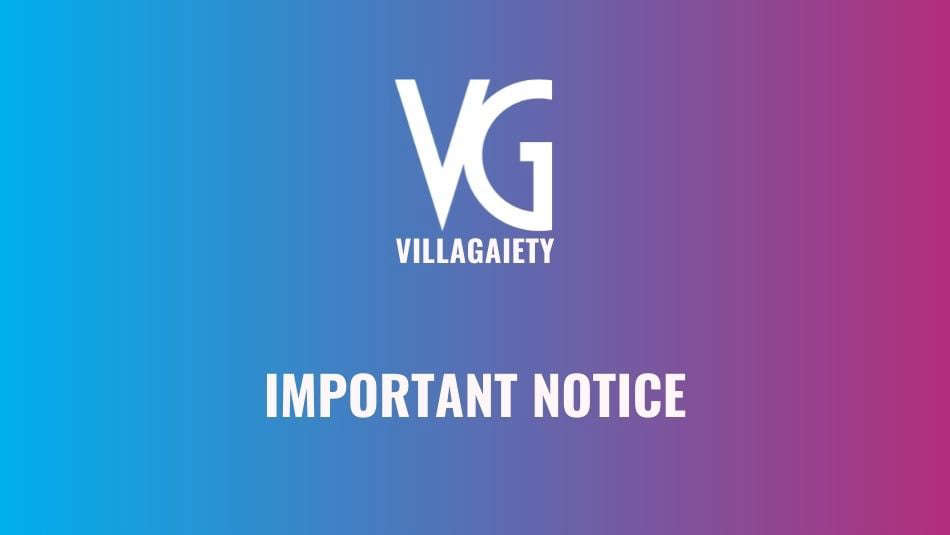 A number of events at the VillaGaiety have been cancelled due to the forecast weather conditions.
The venue has confirmed that its complex will be closed to the public from midday today.
As a result, the Isle of Man Festival of Darts, Isle of Man Young Farmers Concert, and showings at the Broadway Cinema will not go ahead.
For now, all VillaGaiety events tomorrow should go ahead as planned.