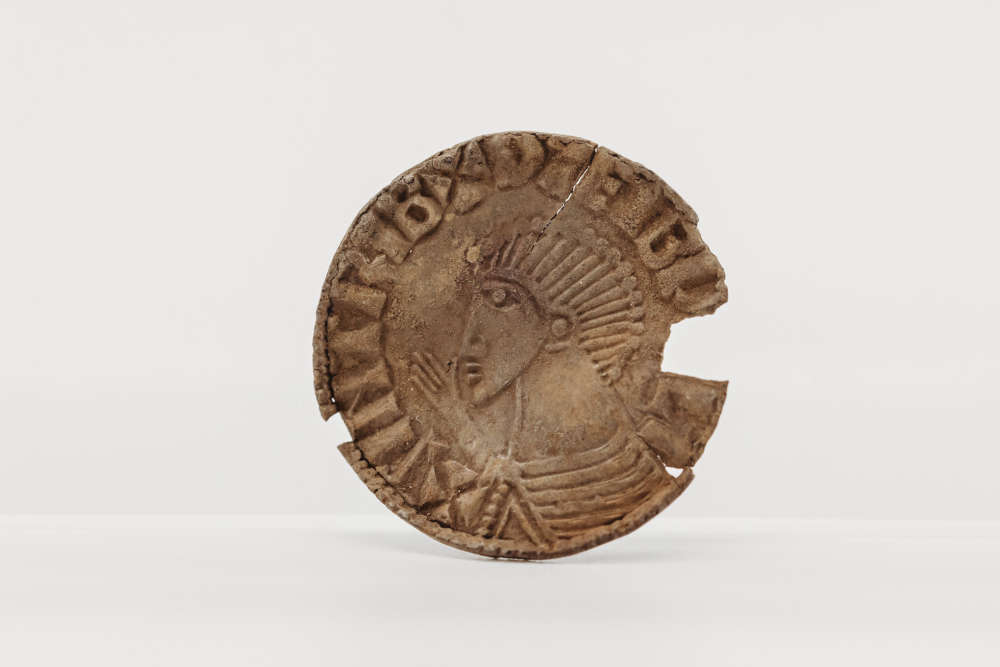 A hoard, including 87 silver coins, was discovered on the Isle of Man in April.
It's the third major discovery on the island in less than six-months.
The coins, most of which date from around the AD 990s through to the 1030s, are silver pennies, mostly minted in England, Dublin, Germany and the Isle of Man.
Allison Fox from Manx National Heritage said it was a "wonderful find" which helps shed light on the "surprisingly complex Viking Age economy in the Isle of Man and around the Irish Sea area".