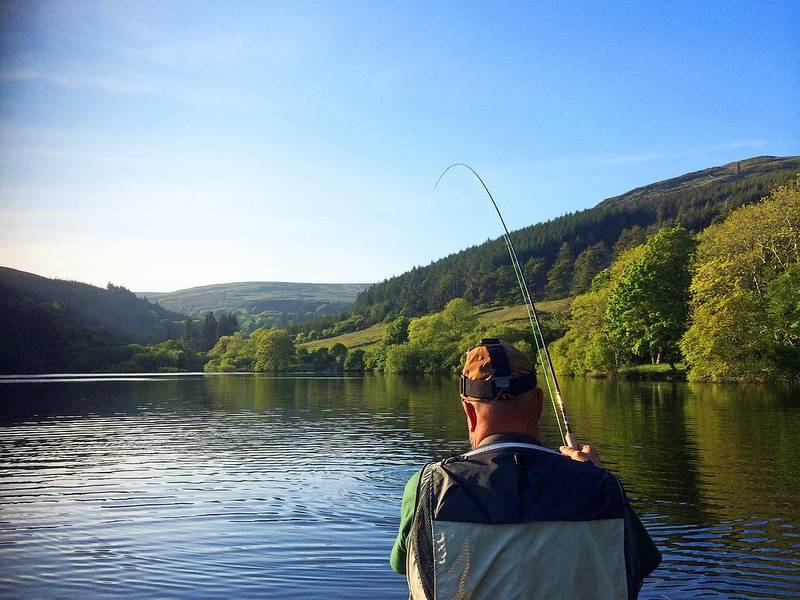 Those who take part in Island reservoir fishing are being asked for their views on the industry.
The Department of Environment, Food & Agriculture is asking people what they think about the stock which is available at each of the sites.
DEFA is currently running a survey for anglers to take part in with officials reminding anyone interested in giving their thoughts on the matter that the deadline for completing it is at 5pm next Monday (September 9).
It can be done online via the DEFA Fisheries Facebook page or hard copies are available at every reservoir except Ballure.