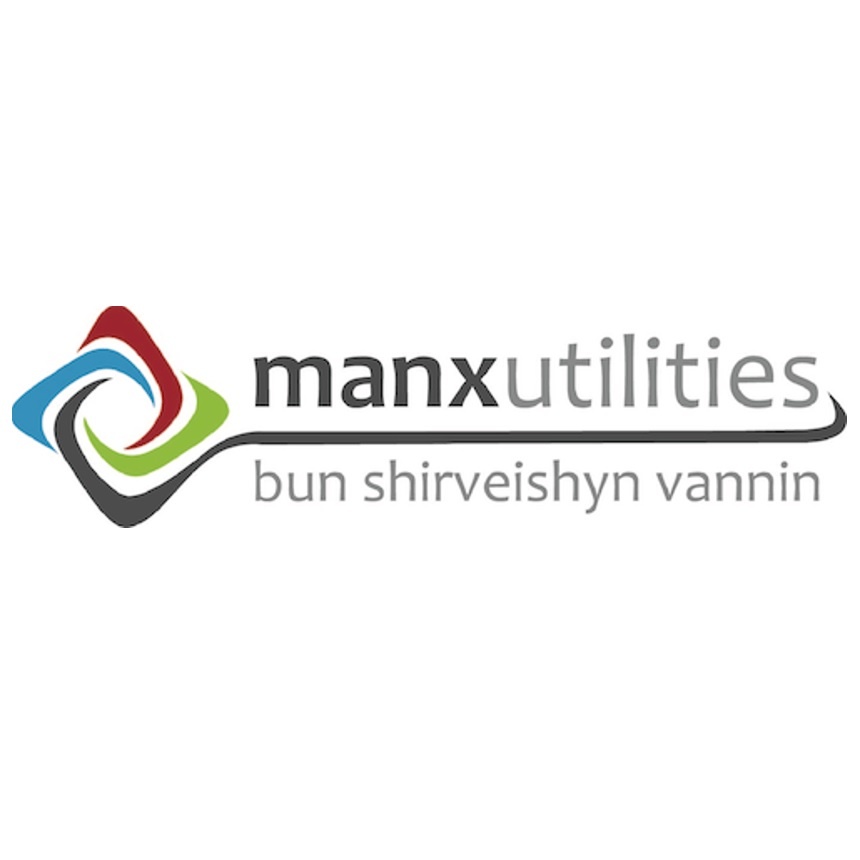 Manx Utilities wants people's views on new legislation aiming to improve telecoms services for residents and businesses.
The authority has launched a consultation on the proposed new Wayleaves Bill, which would aim to improve high speed commercial telecoms provisions to support the government's National Telecoms Strategy.
MUA says it would allow new equipment to be installed where an agreement is already in place without needing to make new arrangements, but wouldn't provide for building new infrastructure without consent from landowners.
The consultation runs until Friday, July 10 - a link to it is available here.