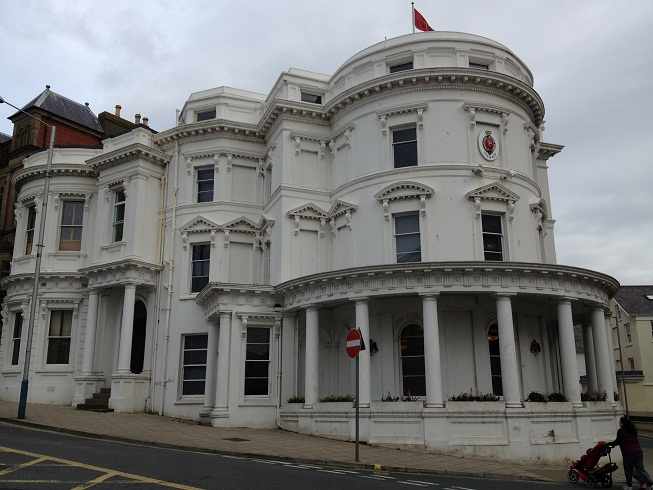 A Tynwald committee is asking for peoples views on the central government procurement process.
The Public Accounts Committee is inviting written submissions before an inquiry is held on the matter.
Chair of the committee, Juan Watterson MHK, says they want to find the right balance between bureaucracy and checks to 'protect the public purse' and potential suppliers aren't put off by form-filling for smaller contracts.
The panel wants to hear from anyone who has evidence in connection to the issue, which must be sent to the clerk of the committee no later than Friday, August 16.