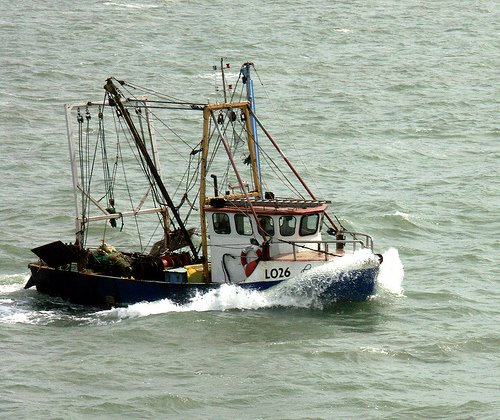 Those operating fishing vessels are being asked for their views on monitoring systems for their boats.
The Department of Environment, Food & Agriculture wants opinions in proposed new legislation to make it a requirement to have Inshore Vessel Monitoring Systems (I-VMS) on any licensed fishing craft under 12 metres long.
The I-VMS technology records boat speed, direction and location with the information then sent to an established national centre - and DEFA wants to know how it could impact on those who could end up using it.
A survey on the matter has been launched and remains open until august 2 - it's available on the DEFA Sea Fisheries Facebook page.