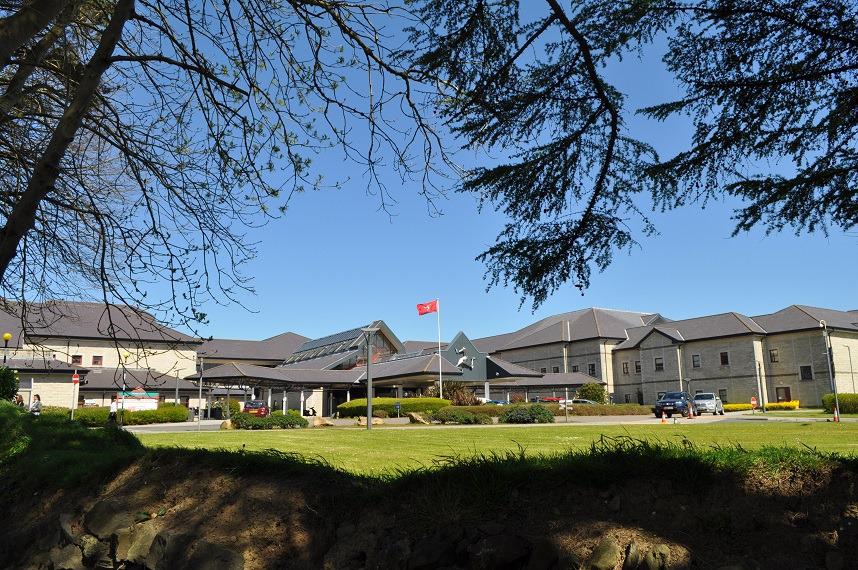 Residents are being asked to give their views on cardiology and vascular health needs on Manx shores.
Two separate online surveys have been launched into both, with officials saying feedback from the public on the current services is vital.
Both questionnaires form part of the wide review under the Health and Care Transformation Programme, which is considering redesigning services in several areas.
The cardiology survey is for anyone who's recently had or is receiving care for their heart, circulation or blood pressure.
The vascular one is for those who've had or currently receive care for blood clots, regularly attend the blood clinic, have had treatment for a leg ulcer or undergone vascular surgery.
Health & Social Care Minister, David Ashford MHK, says: "We are reaching out to people who have needed care for their heart and circulation.
"We are keen to find out if they would like to see any changes to the services and support they currently receive, or have ideas for improvements."
Both surveys are available until Friday, December 11, on the government website - a link to them is available here.