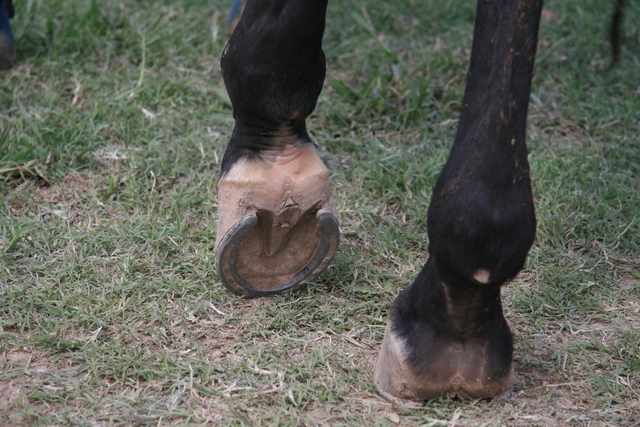 Horse owners have until later this week to give views to the government on Equine Flu.
Officials say no cases of the disease have been reported on the Isle of Man but launched a survey to gauge opinions about the issue and current import restrictions.
The government added it's aimed at informing the right decisions on how best to manage the situation for the future.
Those who want to submit their views are being asked to complete it by 9am on Thursday (June 6) - it's available on the government website.