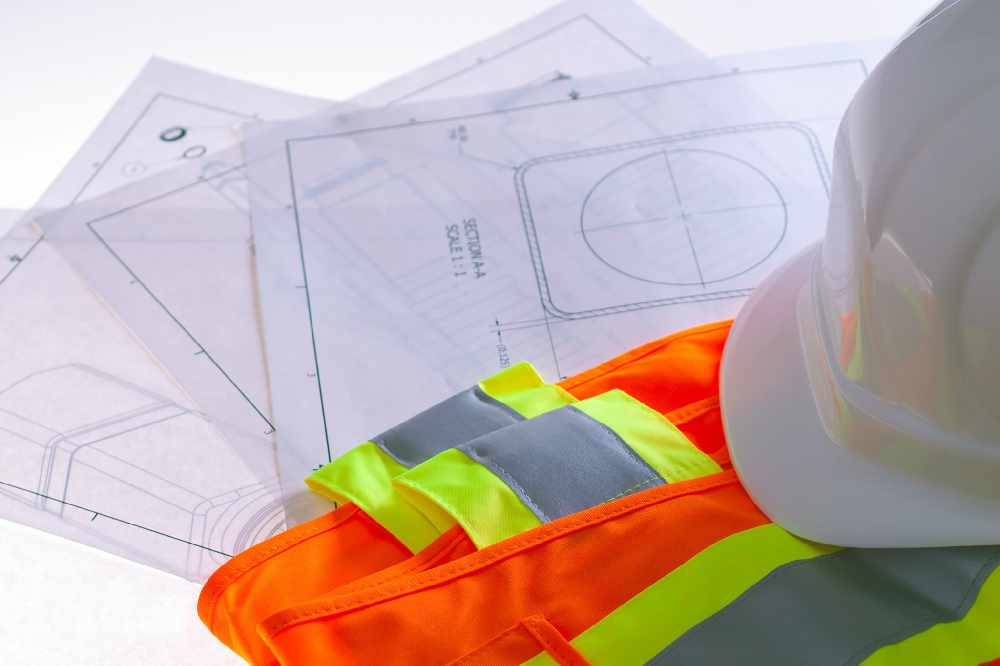 Residents have just under two weeks to have their say on potential changes to the Island's planning system.
The government is currently asking for public views on possible changes to legislation including how applications and amendments are dealth with and giving more clarity on the powers of the planning committee.
The alterations would be part of the Town and Country Planning (Amendment) Bill which officials hope will receive royal assent later this year.
Anyone wanting to put forward their views can do so before the deadline on Sunday, September 15, via the online consultation hub.