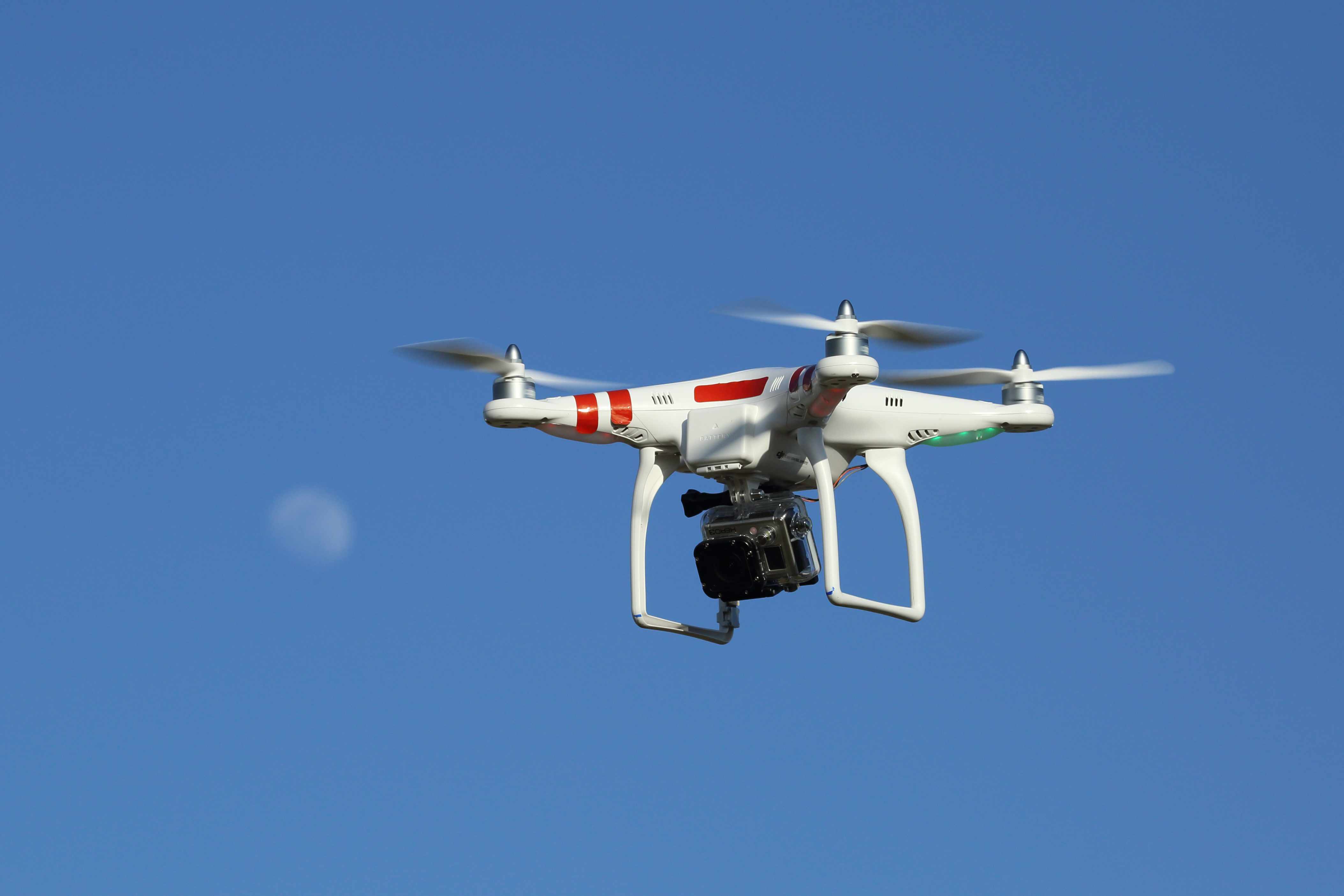 People have until the end of the month to have their say over proposed new laws for drones.
The Civil Aviation Administration launched a consultation on potential new rules which, if approved, would see a ban on the devices being flown at night, more than 400 feet high and more than 500 feet away from its owner.
The restrictions would also mean it would be illegal to fly a drone weighing over four kilos without special permission.
Anyone wishing to put forward their views on the matter can visit the government online consultation hub before the deadline on Friday, July 29.