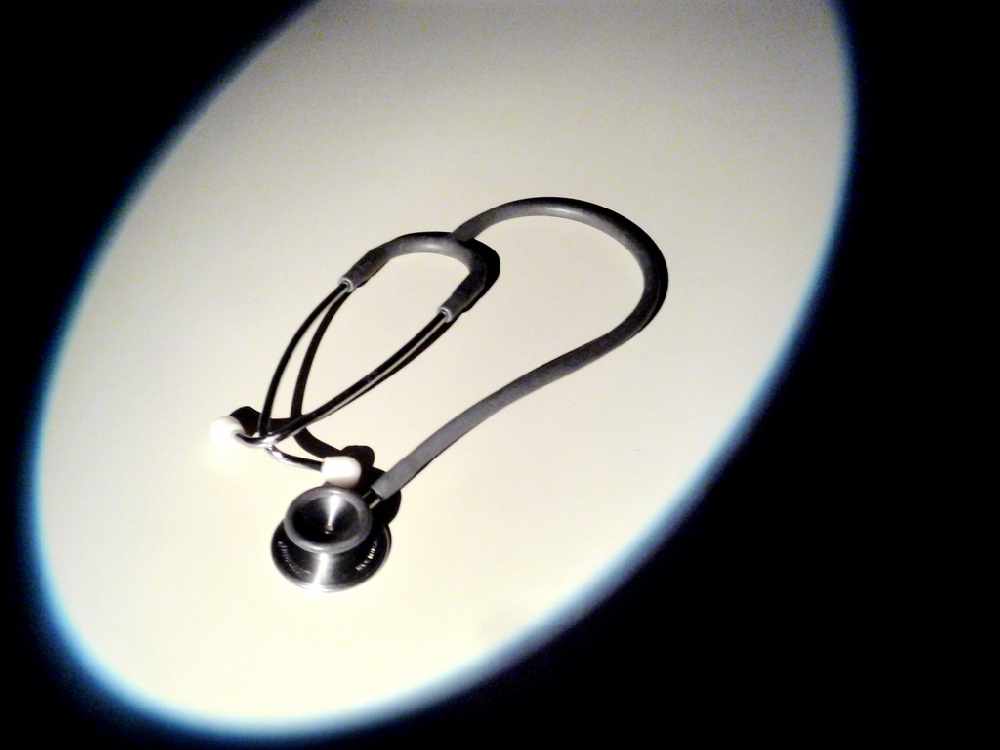 Public views are still wanted on the future of the Islands private healthcare.
The government wants the input of residents, service users and insurers on how to provide the best private care for the future.
Officials launched a consultation on the matter at the end of April and the Private Patients Unit (PPU) at Noble's Hospital closed in January on a temporary basis whilst a major refurbishment of its facilities is carried out.
Those who want to give their thoughts on the matter must complete the survey on the government consultation hub by next Monday (June 17).