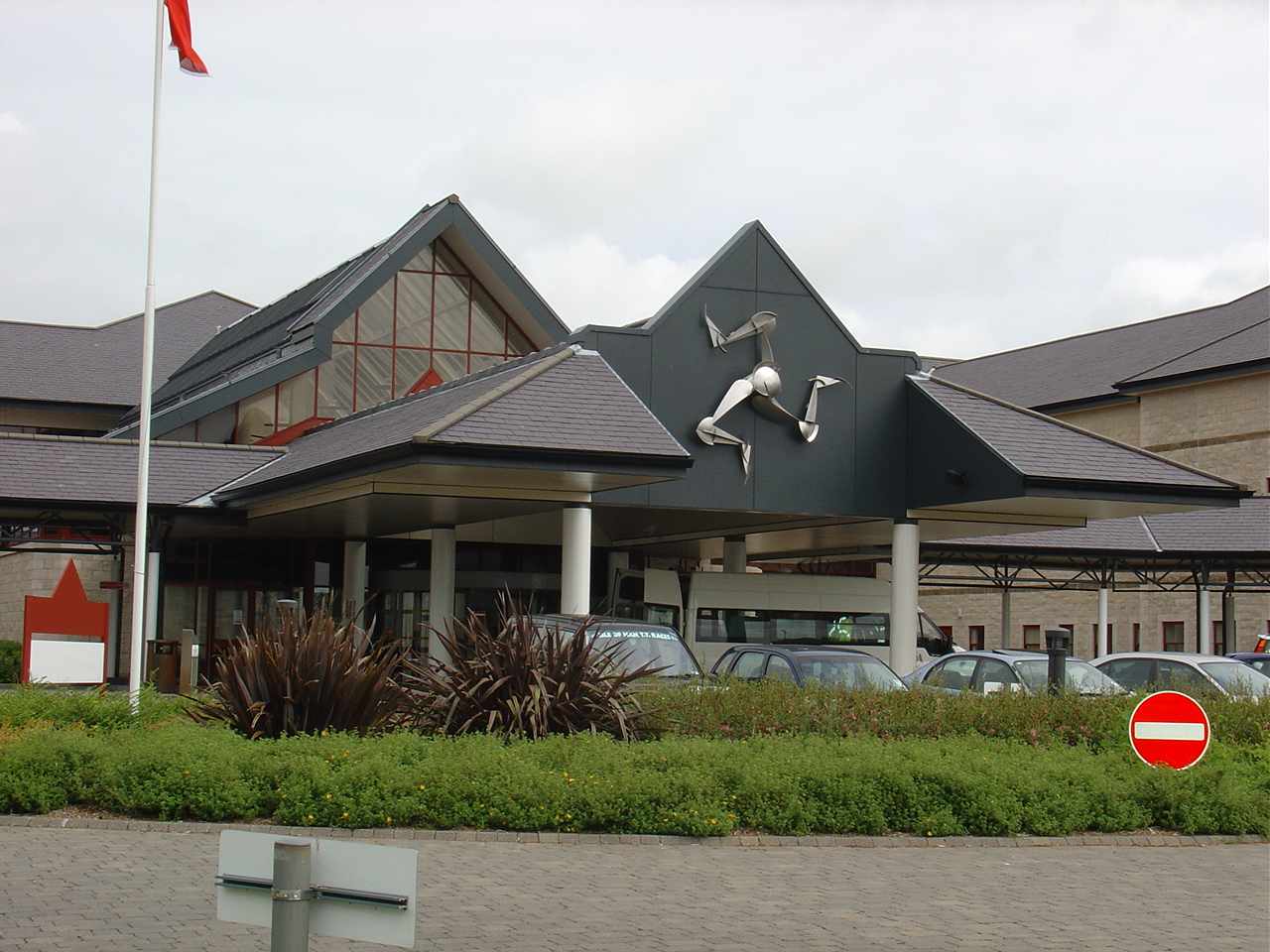 A consultation has been launched on women's health on the Island.
Manx Care wants to know what women feel their health and care priorities should be, and learn about current experiences.
The results will help the health body develop how it delivers women's health services over the next 10 years.
Questions include how comfortable women feel speaking with healthcare professionals and where they access healthcare information.
You can find the consultation here - it's open until October 20.