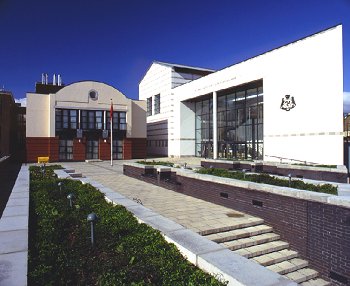 A Douglas man has been ordered to be of good behaviour for the next 12 months after a 'verbal altercation' outside a doctor's surgery. 
29-year-old Sean Marshall Bridson, of Watterson Close, appeared at Douglas Courthouse this week where he was made the subject of a Binding Over Order.
The court heard he was involved in a 'verbal slanging match' with a woman outside Snaefell Surgery on January 18th.
Bridson agreed to keep the peace for the next year - a charge of common assault was withdrawn by the prosecution.