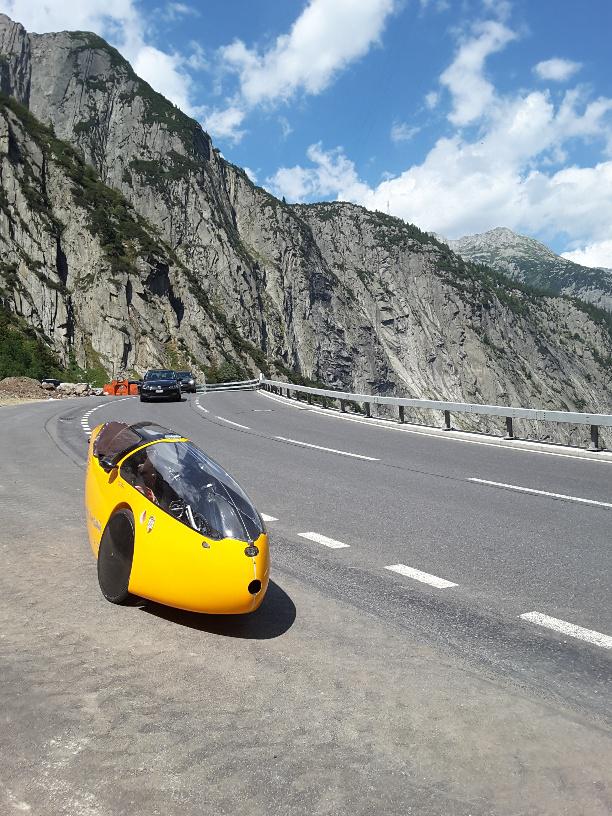 Velomobiles will be part of the Isle of Man Cycle Challenge for the first time next month.
The contraptions are either trikes or quads - contained in an aerodynamic shell.
Ian Perry, of the British Human Powered Vehicle Club - who has signed up for the event - says his velomobile could hit up to 80mph on the circuit.
The annual event will take place on the TT course on September 22.