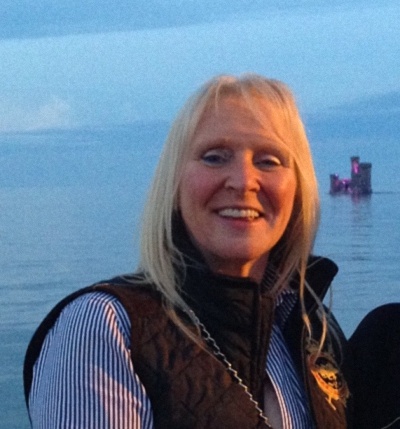 Ambitious plans to create a National Stadium in Onchan Park have been discussed by politicians and town commissioners.
Ideas currently being talked about, according to a Manx politician, include a veledrome, an indoor sports facillity and an entertaiment hub.
Onchan MHK, Julie Edge said her vision is for a National centre that would reflect the callibre of talent produced by the island.
She hopes it would attract visitors from all over the world and cement the island's reputation as the home of champions such as Mark Cavendish, Peter Kennaugh and many more.