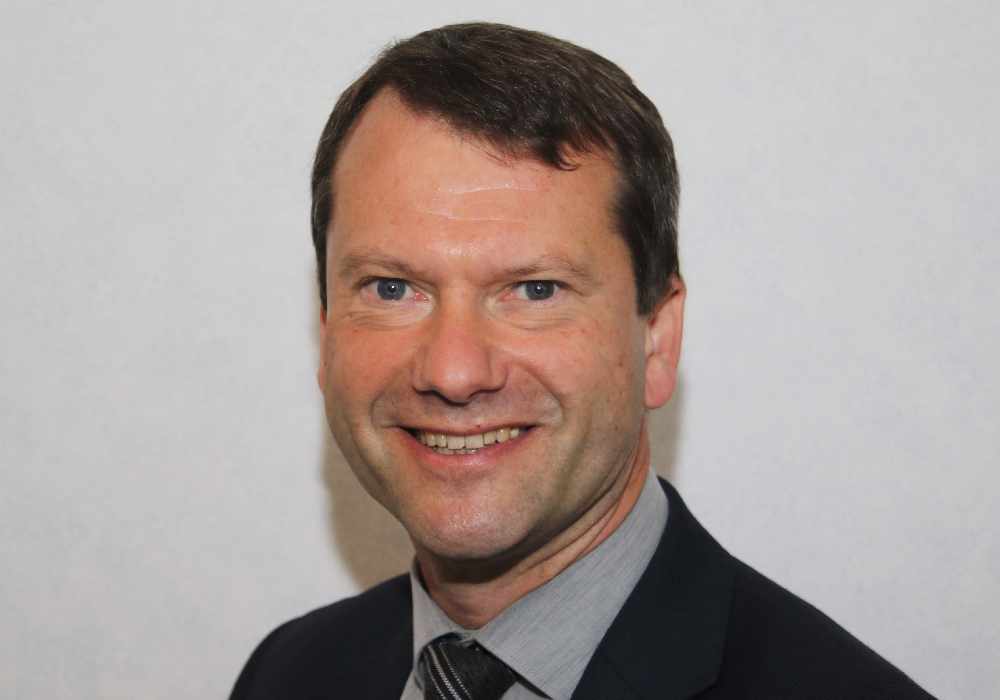 An MHK wants to know what's being done to make sure vehicles are fit for local roads.
In the House of Keys today, Douglas North member Ralph Peake will ask three questions focusing on roadworthiness.
It comes following the Police's annual winter checks campaign - last year saw 220 cars stopped by officers and more than half of those were found to have defects.
The sitting gets underway later this morning at 11am.