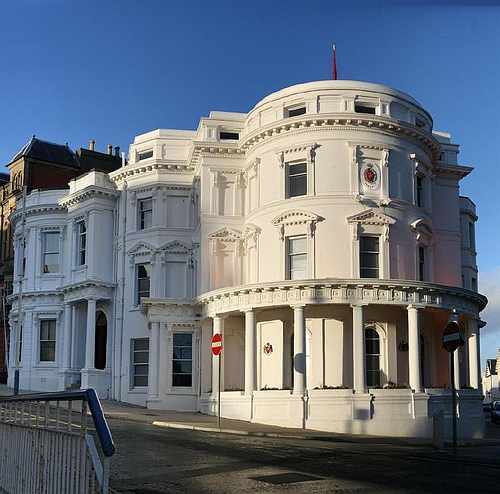 Secondary school spend, the impact of an EU referendum and disabled parking will all feature in next week's sitting of Tynwald.
Onchan MHK Zac Hall will start proceedings by asking what steps were being taken to increase voter turnout on the Island and whether we will introduce same-day electoral registration.
Michael MHK Alf Cannan will seek to find out what Treasury is doing to minimise the negative impact the tax increase on land and property is likely to have.
Speaker of the House of Keys Steve Rodan will ask how the Island would be impacted should the UK withdraw from the EU.
Onchan representative David Quirk will also grill the Infrastructure Minister on why he opted to change his disabled parking policy.
The sitting will get underway on Tuesday at 10.30am.