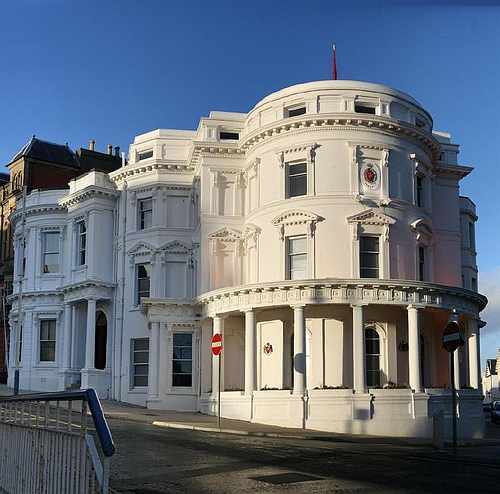 There\'s a varied question paper in place for tomorrow\'s sitting of the House of Keys with a raft of topics up for debate.
Liberal Vannin member Kate Beecroft will be asking the Chief Minister for the figures of those employed by the government with a disability.
She'll also be seeking to find out what schemes are planned to help those with disabilities to find employment.
Douglas East MHK Brenda Cannell will be asking the Minister for Health for written assurances that NHS breast cancer patients have not received French PIP implants as part of reconstruction procedures.
The Gambling Duty Bill will also receive it's first reading.
The sitting will get underway at 10.00am.