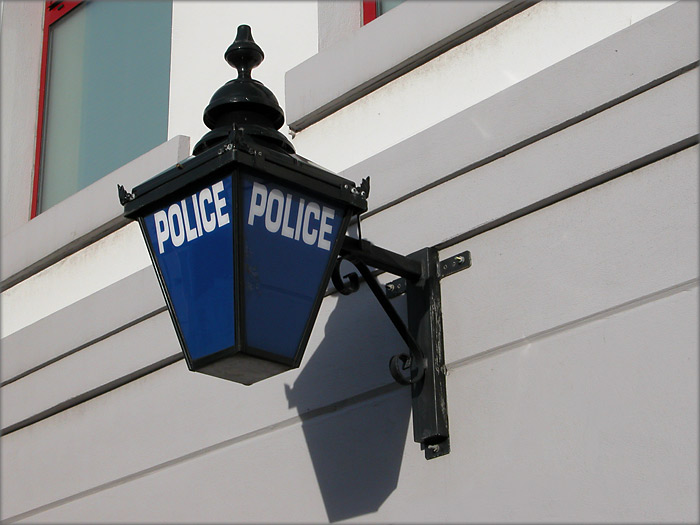 Police are investigating after vandals damaged a van parked at the Sea Terminal in Douglas last week.
Officers say the incident happened between 10pm and 10.30pm last Thursday, when the red Ford Transit was parked in the East Parade Car Park.
Those responsible slashed all four tyres.
If you have any information, you're being asked to contact police headquarters.