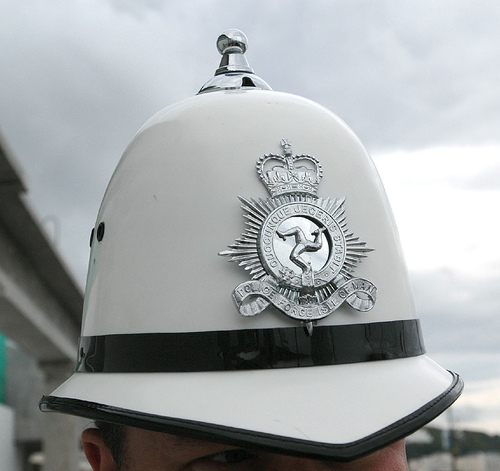 Police in the north of the Island are appealing for information about vandals who struck at Ramsey Golf Club.
Between 3.30pm on Tuesday and 5.15am on Wednesday, those responsible broke into the greenkeepers sheds.
As well as damaging the shed doors, items were thrown around the area.
If you have any information about the damage, you're being asked to contact Ramsey Police Station.