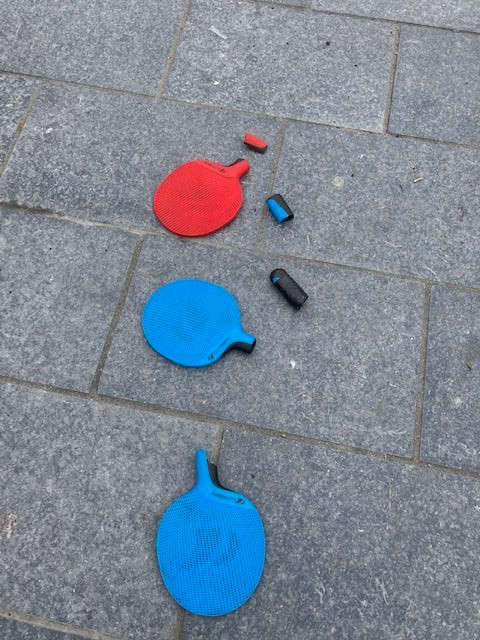 Castletown Commissioners say they're 'disappointed'- after vandals targeted the south of the Island.
A ping pong and fuseball table were recently set up after the board closed the town's Market Square to traffic for the summer.
However, in a post on social media, commissioners say a 'small group of people' have damaged bats and equipment.
The board says while it expected some loss - the amount it's seen is disappointing.
The Square is well covered by CCTV - commissioners will work with the Southern Neighbour Policing team to find those repsonsible.