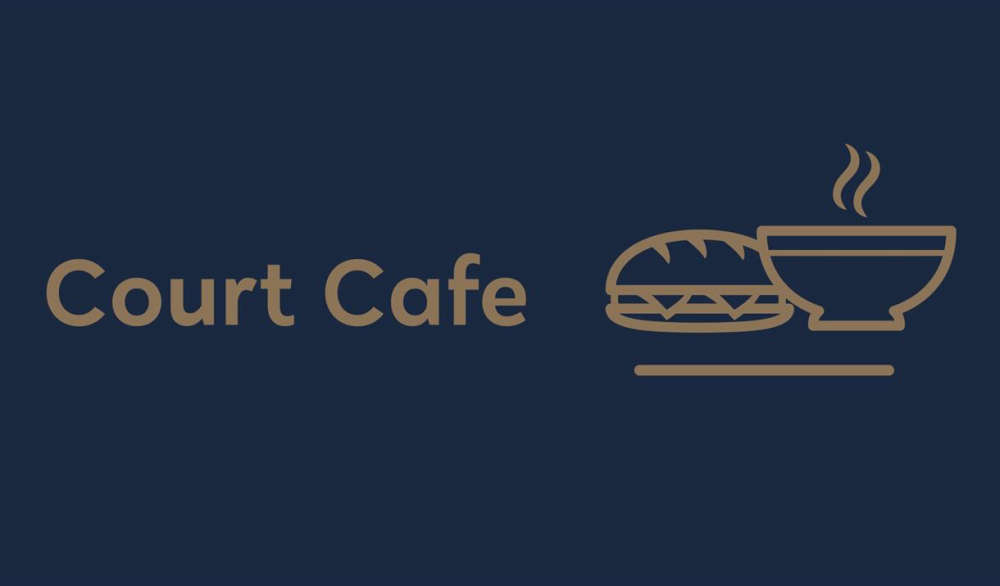 A cafe in Ramsey has had a large amount of dog mess smeared on its windows in an act of vandalism.
It comes after a social media post over the week highlighted some dog owners had allowed their dog to defecate near to the cafe without picking it up.
The cafe owners have taken to social media to say although they don't believe the incident to have anything to do with those dog owners, the post carried some unfair and incorrect comments left by other people.
They said 'we are a small, local, family run business trying our best to keep going like many others, and it's really disappointing to be faced with such an act of unkindness.'
Anyone with information is urged to contact the police on 631212.