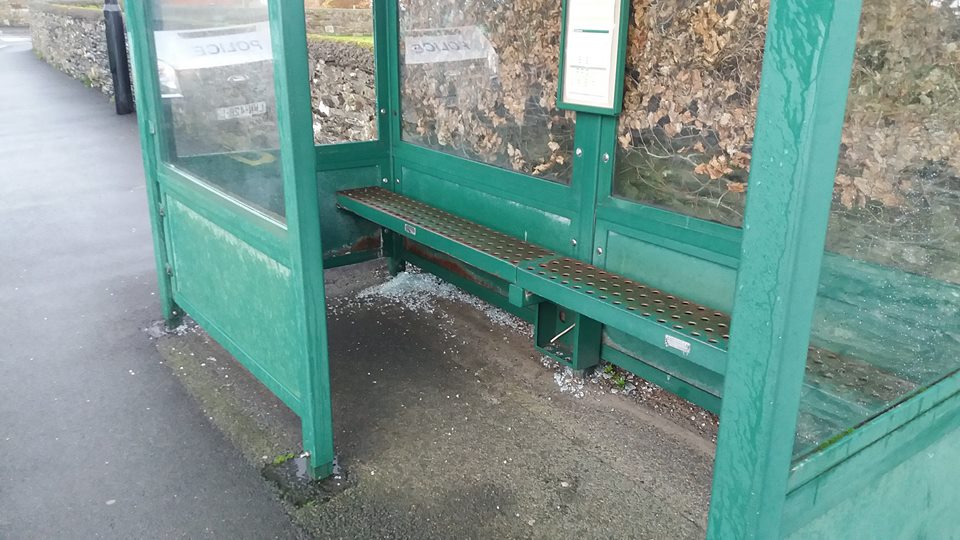 Police are investigating after vandals targeted a bus shelter in the south of the Island twice in two months.
The bus stop on Castletown Road in Port Erin had its glass smashed for the second time.
Officers say it'll mean an expensive repair job for the Department of Infrastructure and poses potential safety risks to school children and older people who use it.
They're asking anybody who has any information about the damage to contact Castletown Police Station.