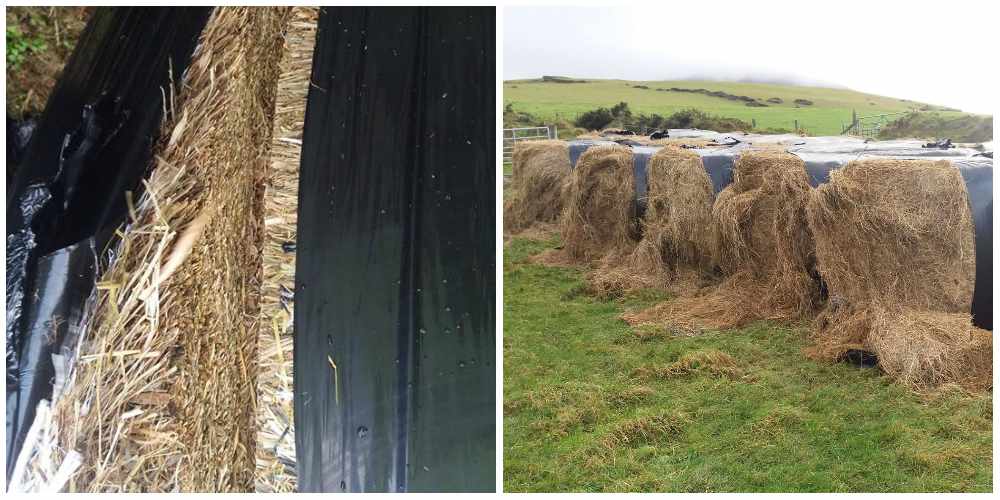 Police are appealing for witnesses to 'deliberate damage' to hay bales. 
Between 2pm on Tuesday and 1pm on Wednesday 21 hay bales were slashed by what appears to be a 'large sharp implement' - officers say the bales are ruined at a financial loss to the farmer.
The bales were stored between Eary Cushlin and Dalby on the public footpath - anyone with information is asked to contact Peel Police Station.