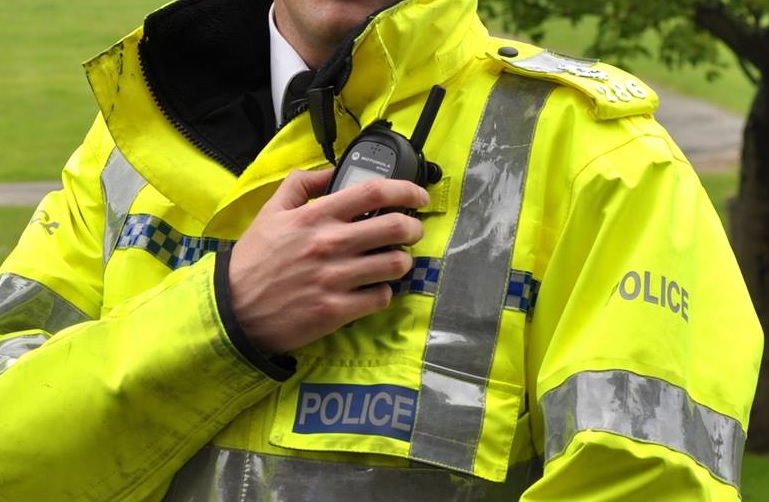 Police are investigating after 'substantial' damage has been caused to a property in Crosby which is being renovated.
Officers say between Tuesday and Friday this week (August 4-7) the private land has been targeted multiple times including items being set on fire.
It's believed the property has been accessed via the Heritage Trail, with Police adding the damage has caused unnecessary costs and upset to the owner.
As a result, authorities now want to hear from anyone who may have information which could help trace those responsible - anyone with details they think could help are asked to contact Police Headquarters on 631 212.
Meanwhile, the constabulary is reminding residents to secure all vehicles and outbuildings as best as possible and never leave keys with vehicles or machinery.