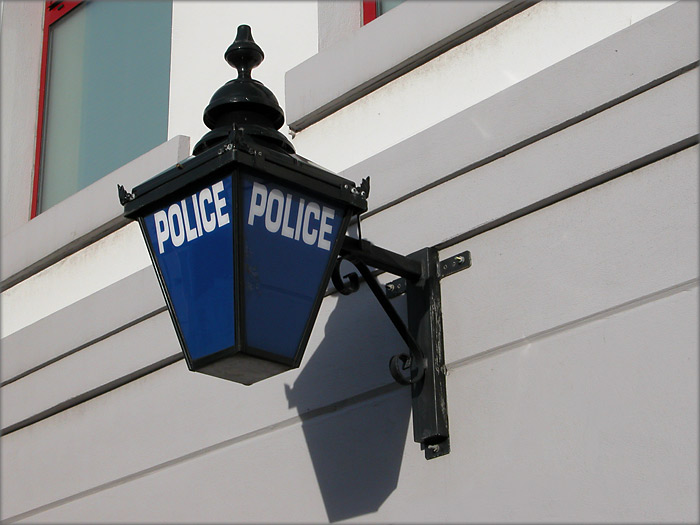 Police in the west of the Island are appealing for information after vandals attacked a community centre.
The Western Neighbourhood Policing Team says those responsible set off a fire extinguisher and smashed a window at the Philip Christian Centre.
The incident happened between 6pm and 7.15pm on Sunday.
If you have any information, you're being asked to contact Peel Police Station.