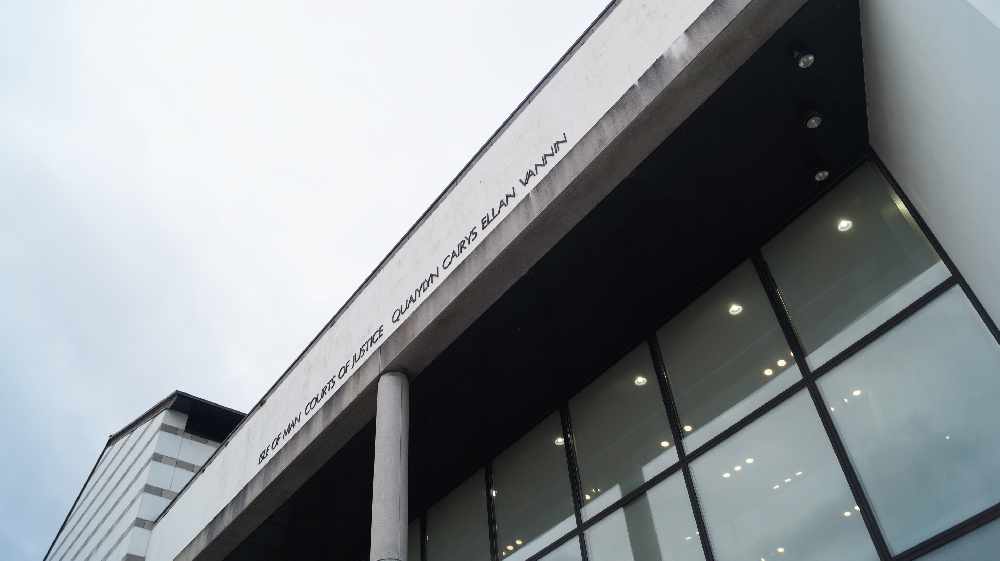 A court's heard a van driver was caught with drugs after police who were following his vehicle smelled cannabis.
James David Luton of Agneash appeared before magistrates at Douglas Courthouse.
He admitted drug-driving, having a vehicle in a dangerous condition and possessing cannabis and cocaine.
Prosecutor Barry Swain told the hearing police stopped him on the Creg ny Baa Back Road just before 11.30pm on August 4 last year.
Inside the van they discovered more than £100 worth of cannabis – and tests showed Luton was four times over the legal cannabis limit.
Vehicle examiners later found a range of faults with the van, including issues with lights, windscreen washers, and his clutch and brake pedals.
Magistrates ordered him to do 120 hours of community service and spend two years on probation, as well as banning him from driving for two years.
He'll also have to pay £125 prosecution costs.