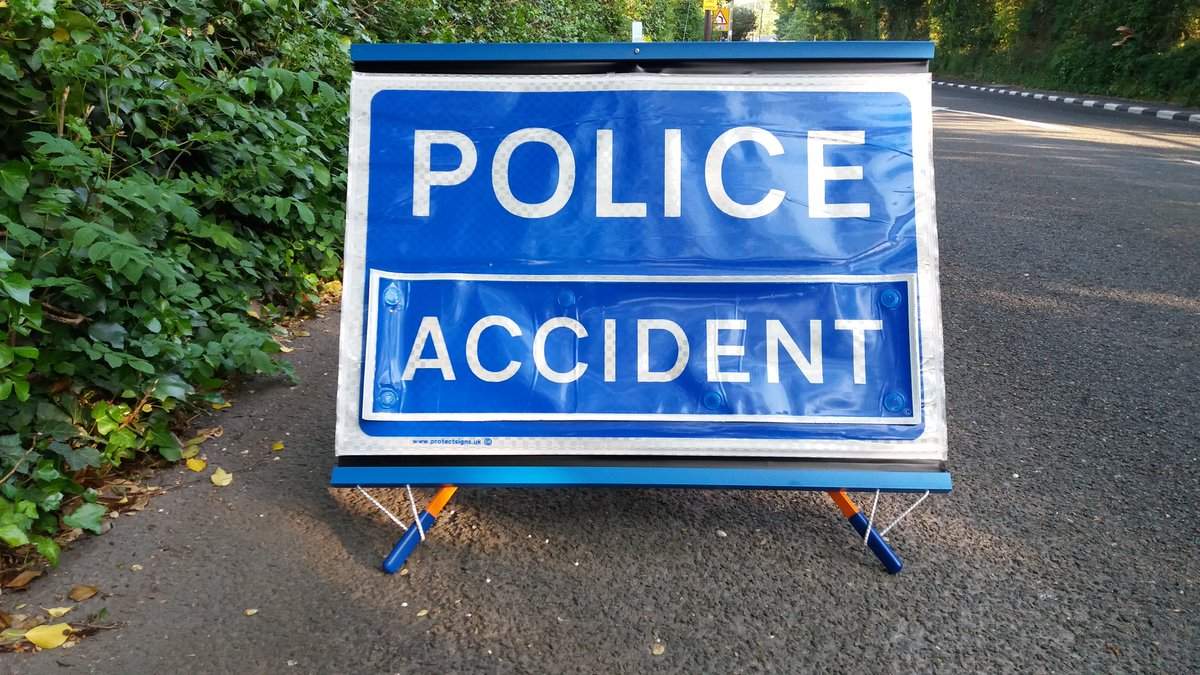 Police are appealing for information after a van driver hit a bus but drove off without stopping.
The incident happened at around 10.30pm on Tuesday on Anagh Coar Road in Douglas.
The white van hit the back of the bus, which was parked at a stop, before driving off towards Annacur Lane.
Officers say they're hoping to identify the driver via CCTV from the bus, but are now appealing for witnesses to come forward.
If you have any information, you're being asked to get in touch with police headquarters.