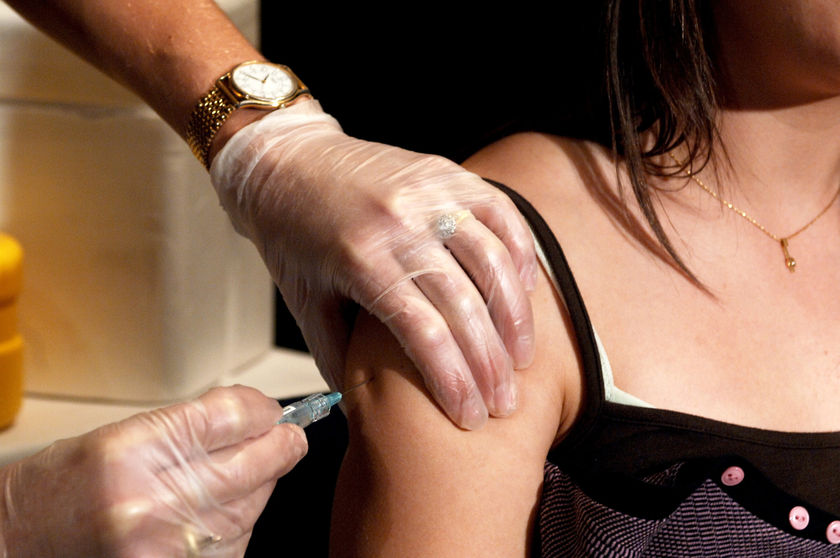 Talks are taking place about vaccinating children on the Isle of Man.
Chief Minister, Howard Quayle said talks are ongoing this week.
It comes after the UK gave the green-light to plans for vaccinating high-risk children and those almost 18.
The vaccine being used for the under-18s is the recently approved Pfizer- BioNTech- the only vaccine approved for use in children in the UK.
Howard Quayle said he's aware of the changes in the UK and is talking through the issue with health advisors on Thursday.