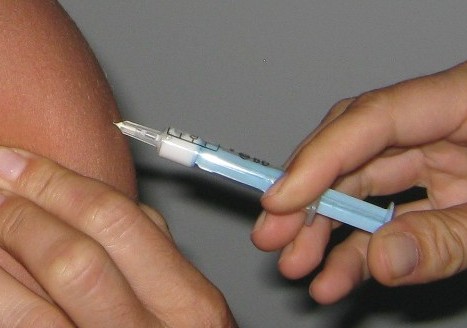 The interval between the first and second doses of Covid-19 vaccines will remain at three to four weeks.
The Department of Health and Social Care confirmed the decision following a review and change of approach on the matter in the UK.
As a result, the plan remains that anyone receiving the Pfizer vaccine will get their second dose 21 days after the first and 28 days after for anyone having the Oxford jab.
Health and Social Care Minister, David Ashford MHK, says: "The recommendation to maintain the 21 and 28 day intervals between jabs is the best solution for the Isle of Man.
There is no clinical reason for us to diverge from that position. It is true we could vaccinate a greater number of people in a shorter period of time if we changed tack, but our circumstances are not the same as those in the UK, where the gravity of the situation requires getting vaccine into the arms of as many people as possible, as quickly as possible.
"I acknowledge there are different views on this here as there are in the UK and beyond, and we will continue to keep the matter under close review - and we can of course reconsider our position if the circumstances change and/or further clinical evidence is received."
Currently, government is aiming for frontline healthcare staff, care home staff and residents and the over-80s to have had their first dose of the vaccine by the end of February.