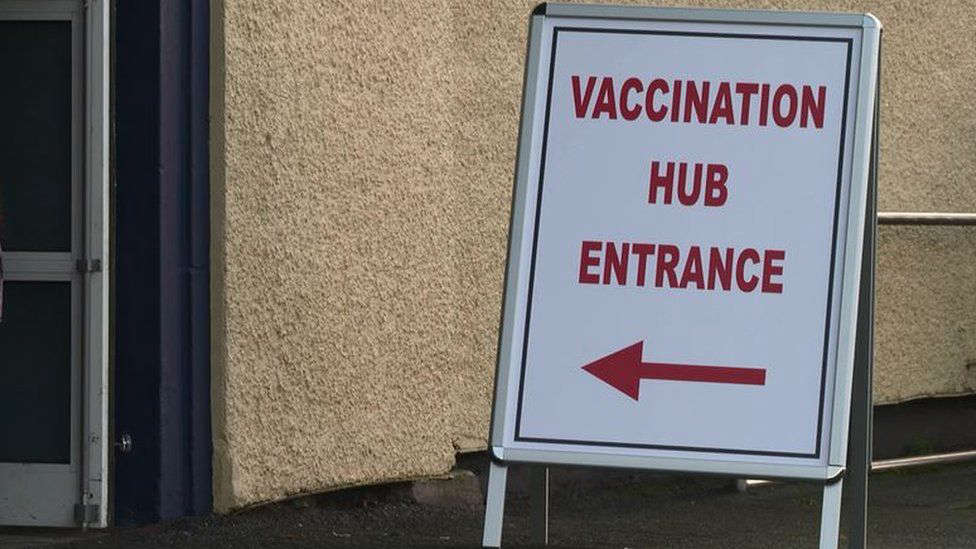 Hundreds of people to get a faster vaccination schedeule.
More than 500 Covid-19 vaccine appointments are being brought forward to boost to the Isle of Man's vaccination programme.
The government says it will increase the number of fully protected residents.
The interval between doses is now being reduced from twelve weeks to eight.
It means if you had your Moderna jab on 4th June you will now have your second on 9th August.
All appointments will be held at the same time and place as originally booked.
The government said everyone affected will be contacted by email to confirm.