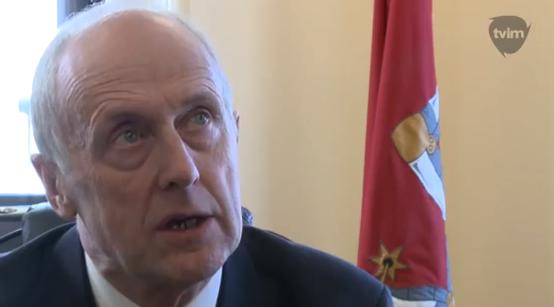 Treasury Minister Eddie Teare
The Treasury Minister says the similarities between the MEA and Water and Sewerage Authority's operations would make a merger fairly straightforward.
It was revealed in Tynwald earlier this week that plans for a merger are at an early stage with a feasibility study soon to be carried out.
If it goes ahead the two utilities would share facilities in an effort to reduce expenditure and help make an impact on their sizeable debts.
Eddie Teare says there is potential to co-locate both at the MEA's existing Ballacottier site:
(PLAY AUDIO ABOVE)