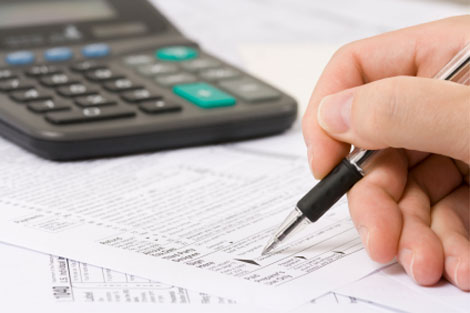 Completing your tax return online is quicker and simpler than filling out paper-based forms.
That's the message from the Treasury, which is encouraging people to use their online service - saying more and more people are now embracing the technology.
As the countdown continues towards deadline, those who have not yet made the switch are being encouraged to sign up for the environmentally-friendly service.
The deadline is Sunday, October 6.