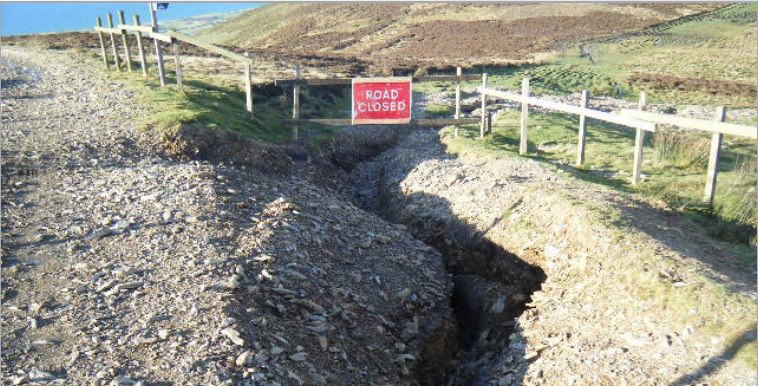 Upland tracks on the Island will remain closed for another month in an effort to protect them from damage.
A number of tracks, which were closed over the winter, were due to reopen on Monday but this has been put back a month.
The Department of Infrastructure says it's hoped the extra time will give the routes more time to dry out and stop further damage being caused.
Minister David Cretney says keeping the lanes closed is nothing to do with the ongoing row over the green lanes:
(PLAY AUDIO ABOVE)