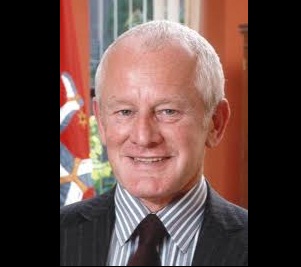 Chief Minister Allan Bell
A supplementary report which looks at the scope of the Manx government and the budgetary rebalancing strategy has been published.
The report, which has been conducted independently, is an update from a similar document from 2006.
Chief Minister Allan Bell said the material was being published purely as a discussion document at this stage, but said he hoped it would stimulate a wide and lively public debate about the size, role and future direction of government.
The report can be found on the government website – gov.im.