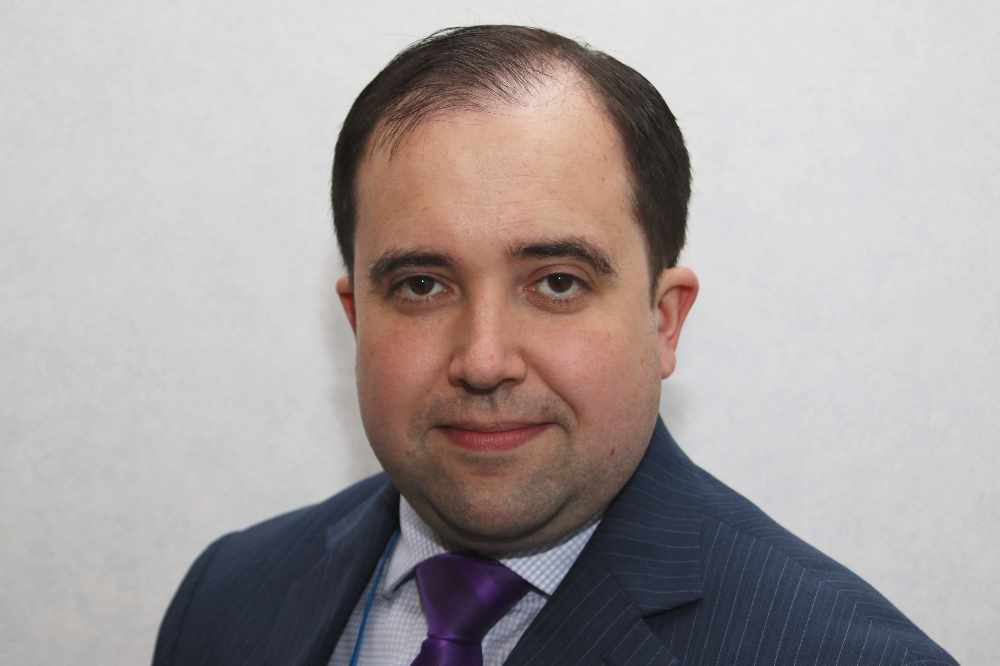 The Island's Financial Intelligence Unit says up to £1.9 million of Russian assets have been frozen on the Island.
This week in the House of Keys, Treasury Minister David Ashford faced a question from Douglas North MHK John Wannenburgh about cash frozen under sanctions imposed following the invasion of Ukraine.
Mr Ashford said around £1.9 million has been frozen, but added he doesn't know how much of that figure is actually held on the Isle of Man.
The Island's aircraft and ship registries have also deregistered 22 aircraft and 49 pleasure craft under the sanctions regime.