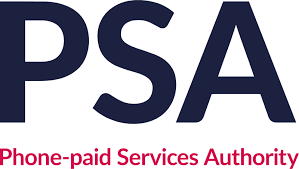 A Douglas company that charged for sending XXX-rated content to people's mobiles without asking permission has been fined more than a million pounds.
Xplosion Ltd, registered in Victoria Road in Douglas, was reprimanded by the UK's Phone-paid Services Authority Tribunal after more than 250 people complained.
The PSA said the company didn't get permission for billing, failed to inform consumers about the cost and nature of its services, hadn't provided access to a real service, and failed to disclose information to the regulator.
It banned Xplosion from the mobile market for five years, and ordered it for refund customers.