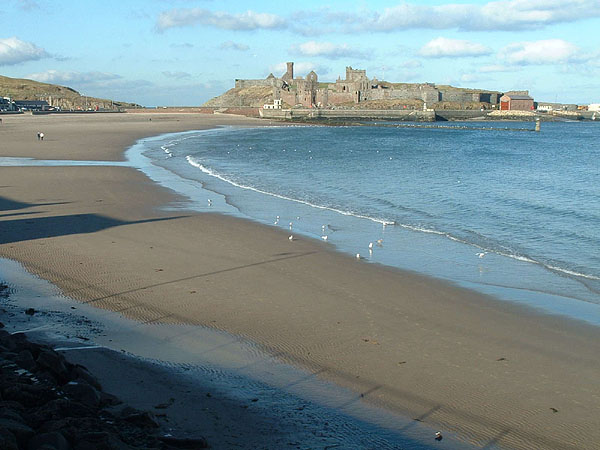 Concerns have been raised after the appearance of a sign about water quality in Peel Bay.
The area has been a popular bathing spot during the summer heatwave but the public information says the sea water "has not been designated for swimming under Europe's highest standards".
It adds: "This will be tested monthly from May to September.
"The area is not connected to Manx Utilities Sewerage Infrastructure which means that untreated waste water enters the sea here".