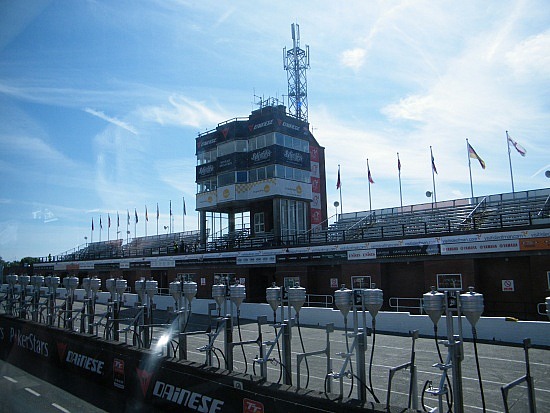 What will May's uncharacteristically colder temperatures mean for the TT fortnight?
It's struggled to top 14 degrees celcius over the past month, with wet and foggy conditions over higher ground.
For races to run there needs to be near perfect visibility and dry roads.
Met Officer Forecaster Dave Hulse said although tomorrow's practice sessions should avoid the wet weather we may not be so lucky on Monday.