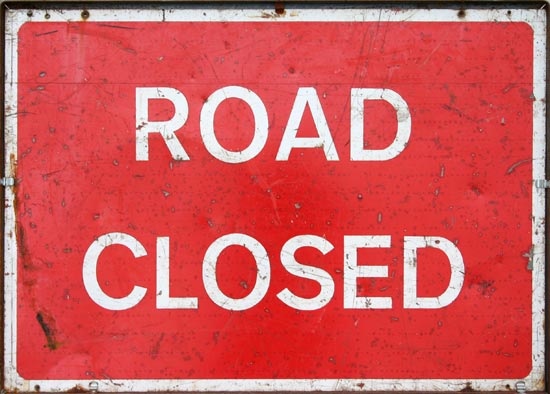 Part of Mooragh Prom in Ramsey is closed due to a 'unexploded ordnance.'
Police are at the scene and say a cordon is in place whilst the item is safely disposed of.
It means the Prom is shut from the junction at North Shore Road through to the exit from the car park at the rear of the Northern Swimming Pool.
People are asked to avoid the area where possible and ensure dogs are kept under control and away from the cordon, which will be in place until tomorrow at the earliest.