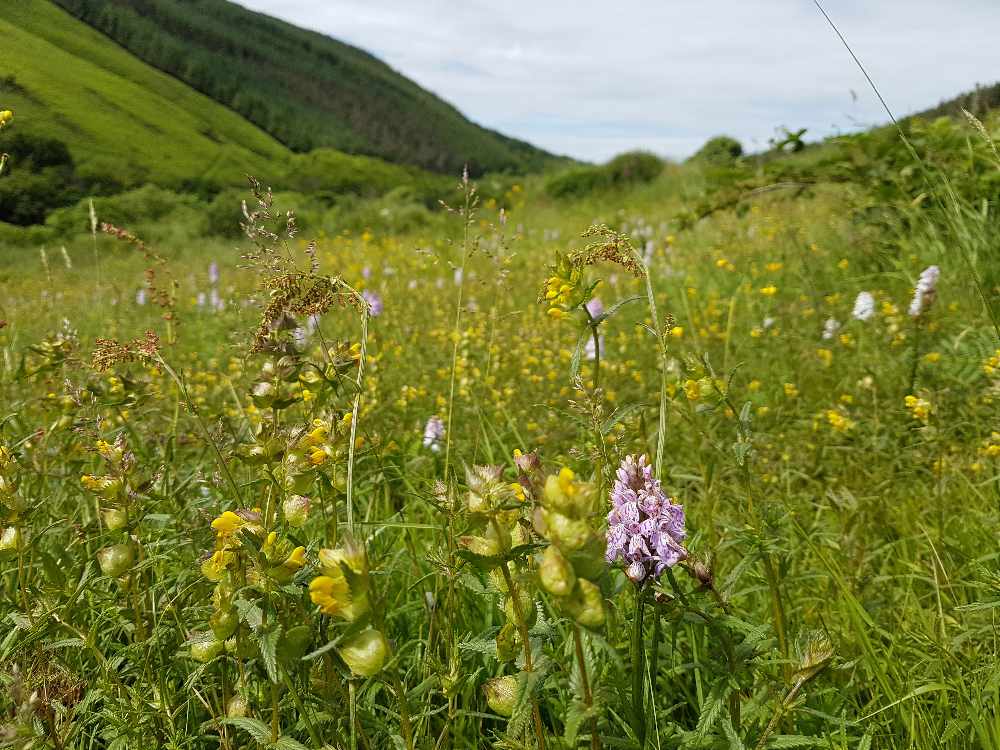 UNESCO Biosphere Isle of Man has launched a Young Nature Writer competition.
The challenge invites those aged 21 and under to share a written piece about their favourite creature, place or plant, or about how spending time in nature makes them feel.
This must be under 500 words and can include illustrations, with the winners having their work featured in a variety of local publications and nature journals.
More information can be found on the Biosphere Isle of Man website - with the deadline for entries being the end of August.