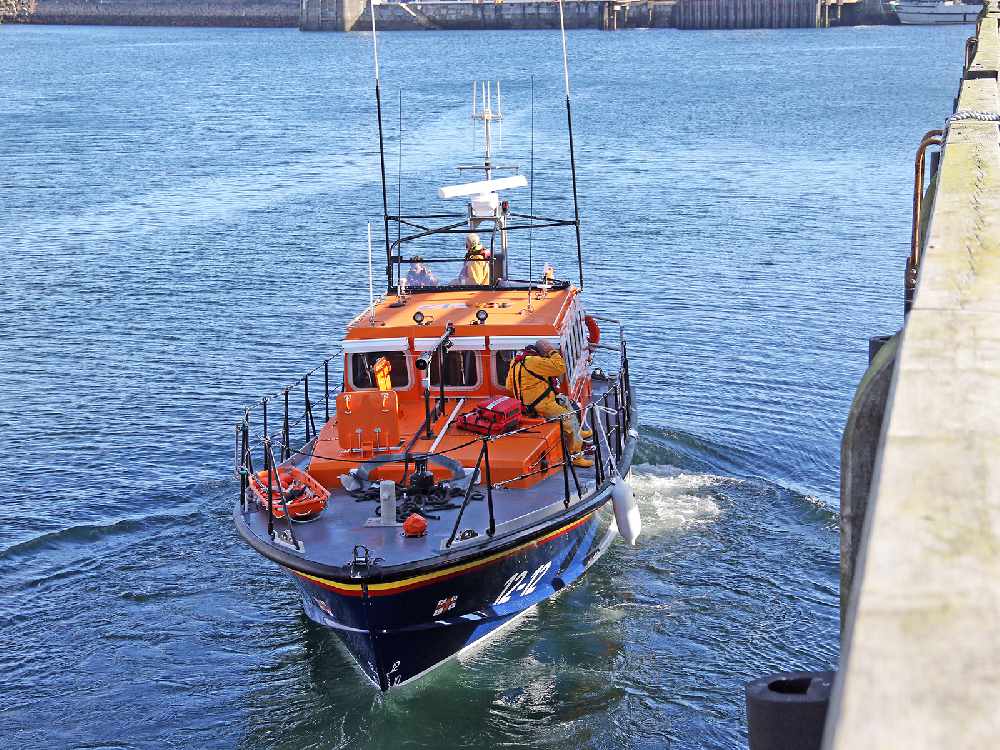 Douglas lifeboat was launched to a medical emergency yesterday afternoon.
The RNLI Marine Engineer was called at 1pm following reports of an unconscious crewman on a fishing vessel in Douglas Harbour.
When it arrived, the casualty had regained consciousness and fortunately had no other injuries which required immediate attention.
The casualty was then transferred to the lifeboat and taken across the harbour to be handed over to paramedics.