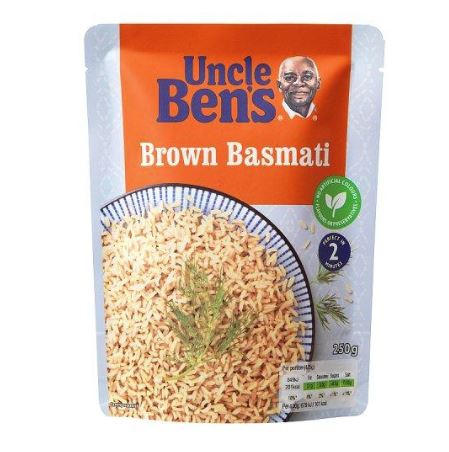 Uncle Ben's brown basmati rice pouches have been recalled over fears they may contain glass.
A statement on the Food Standards Agency website confirms: "Mars Food UK is recalling Uncle Ben's brown basmati ready to heat rice pouches as some packs may contain pieces of glass."
Shoppers have, therefore been urged to check their cupboards and not to eat the product.
Instead, you're asked to return it to the store it was bought from for a full refund.
The packets are 250g pouches with varying 'best before' dates between November 2020 and July 2021.