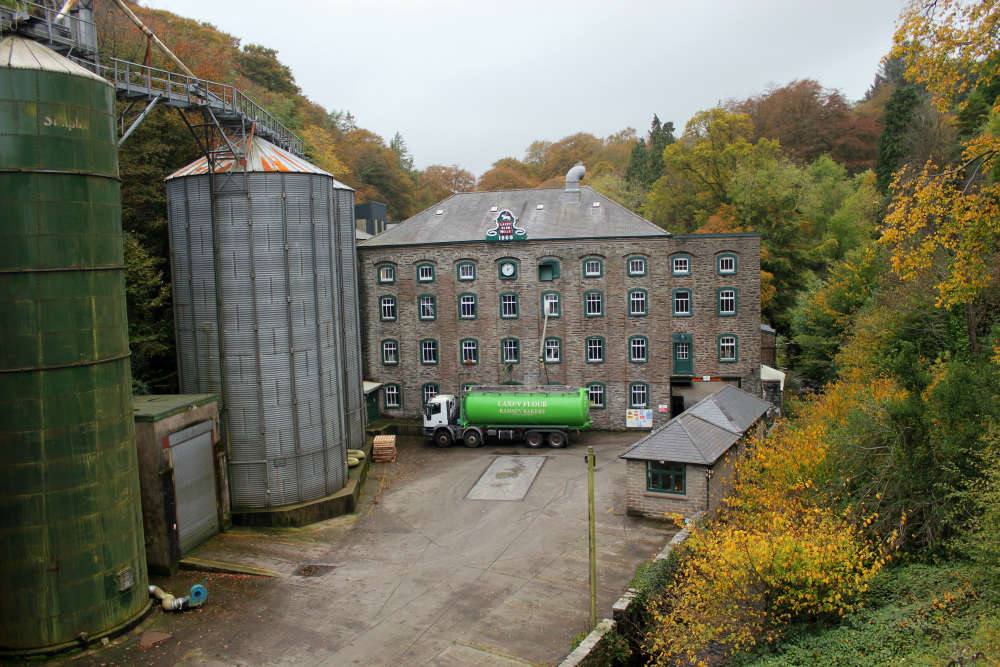 A number of questions in Tynwald this week relate to the uncertainty surrounding the future of Laxey Flour Mills.
In recent years the mill has faced two huge setbacks with both Ramsey Bakery closing, and more recently the Tesco takeover of all of the Island's Shoprite stores, which could see a large reduction in local produce being sold.
Garff MHK Daphne Caine will lead the questioning, asking The Treasury Minister what options are being considered for its future, and whether he will make a statement on it.
She will also seek to find out with DEFA's policy is for the future of milling wheat, and how this will contribute to food security.