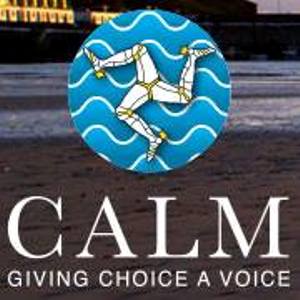 Abortion campaigners say off-Island pressure groups don't understand the issues facing Manx women.
It's after a Tory life peer spearheading an abortion campaign group from the UK urged people to reject proposed changes to Island law.
Baron Shinkwin of We're All Equal claims the private member's bill from Ramsey MHK Dr Alex Allinson will see disabled children killed.
But Samantha Morris from the Campaign for Abortion Law Modernisation says people should ignore uninformed comments from people who don't live on the Island: